Verena Segal - Untitled #8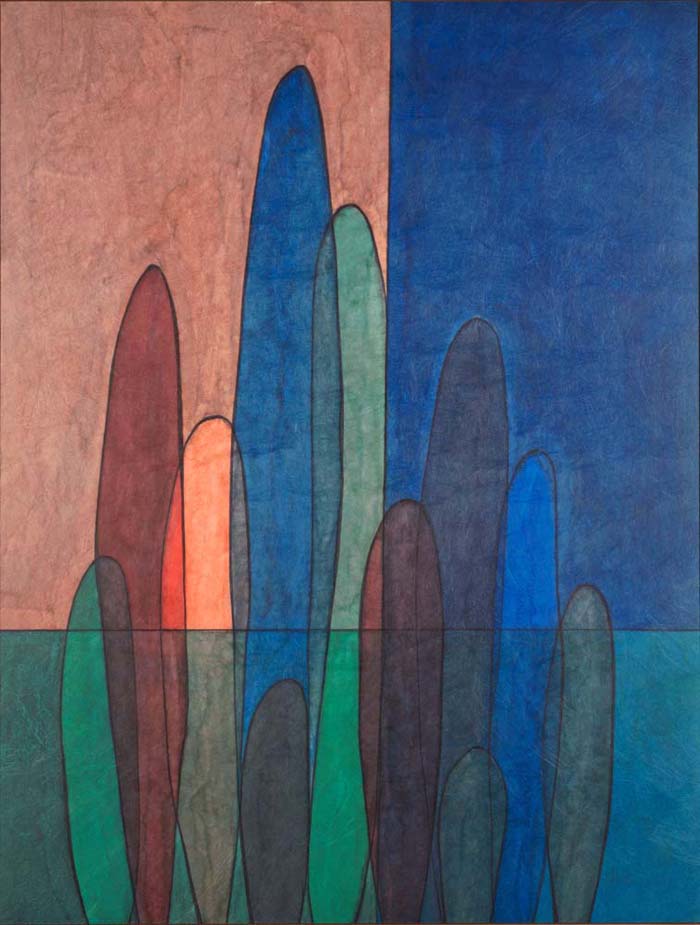 Verena Segal - Untitled #8
Ink on paper - original I(29 1/2"x30")
giclee print:
Hahnemuhle German Etching paper (museum quality 100% cotton fine art paper)
Matt finish/Has a border of 2 inches
Ships in 2-5 days
VERENA SEGAL
"Verena Ségal deeply believes that art should contribute to the development of a better world. She has taken for herself what noted Swiss Architect and painter Max Bill once said: 'Art is not here to divert, nor to shock. In our world of frightening haste and violence, art has a moral assignment".
Her search is permanent for an 'ideal harmony' to be found in the abstract and geometrical forms she draws, or in the transparency of colors she uses, as well as in the material itself she works with." Bruno Poly